Going Back – 18th December 2014
Last night I performed Going Back with poet, Ian Craft at the Old Chapel in Calstock, Devon.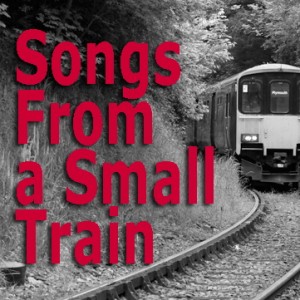 This new work sees Ian's very personal poem set to my piano accompaniment. As usual with every gig the build-up was a mixture of exilaration and trepidation but we needn't have worried as we performed well and it was positively received by the nearly 100-strong audience. My hands were still shaking a good ten minutes afterwards however! I marvel at the ability of some performers to give their best in front of a 'live' audience.
Going Back forms part of the Songs From A Small Train project which features many local composers and performers. The whole enterprise is directed by the talented composer and singer, Helen Porter (I collaborated with Helen during the summer on my Celestial project at the Port Eliot Festival).
There are plans to stage Songs From A Small Train again in Plymouth in 2015.
This is my first blog on my new-look website so thanks for reading it!